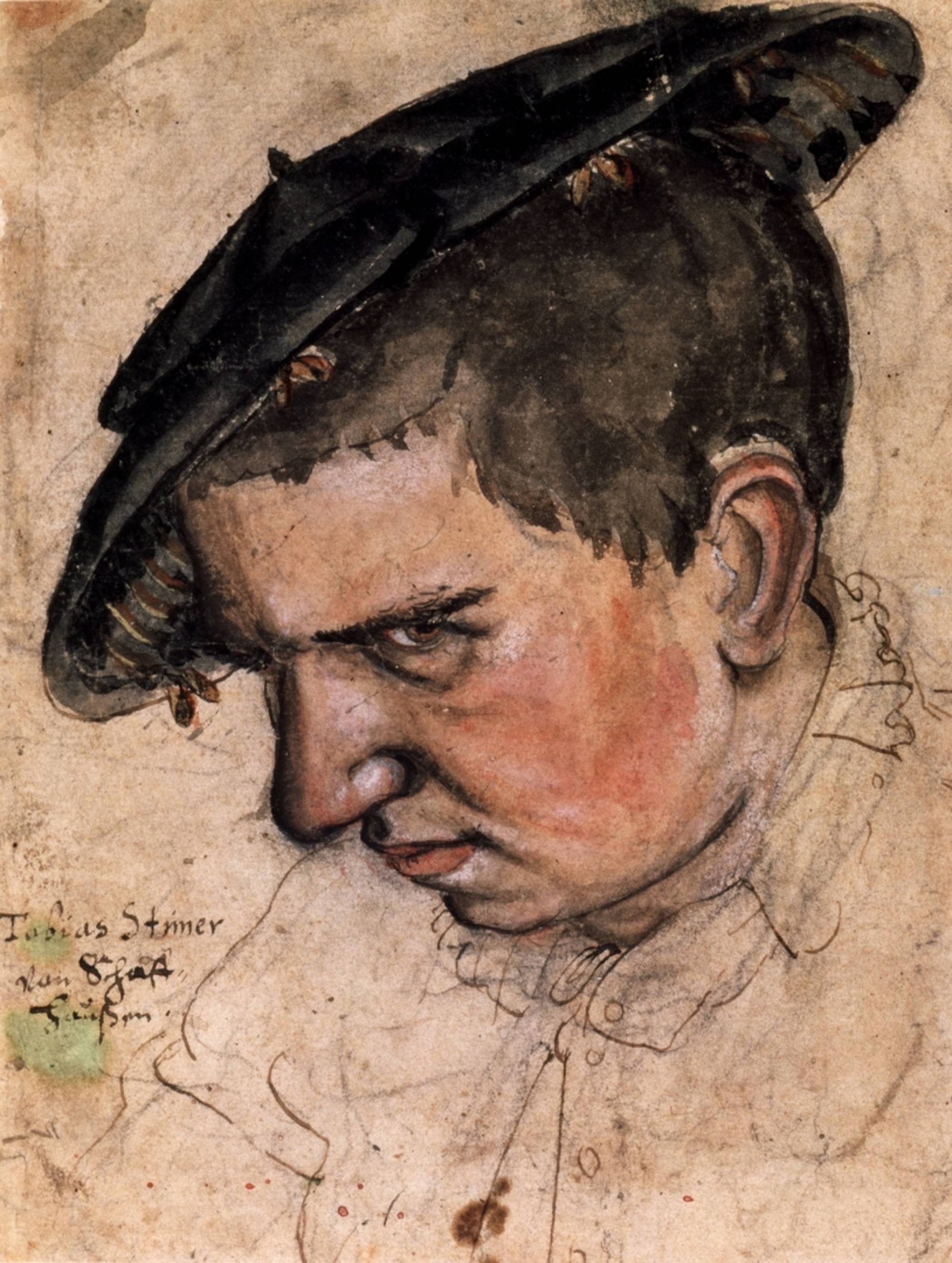 Collection of the Peyer'sche Tobias Stimmer Foundation on permanent loan in the Museum zu Allerheiligen
Text Katharina Epprecht, Direktorin Museum zu Allerheiligen
The Museum zu Allerheiligen builds on a foundation of  multi-layered and long-term commitments from several foundations and associations. The Peyer'sche Tobias Stimmer Foundation (PTSS) with its clear
collection concept offers the museum the opportunity to campaign for the preservation, but also for the reconstruction and enhancement of a first class collection . The focus is on art from the 16th to 18th centuries. The collection comprises around 200 objects, half of which are works of fine art (painting, works of art on paper, sculpture) and half of works from the Decorative Arts  department (focus on glass paintings and gold and silver works).
The fruitful cooperation between the foundation and the museum staff serves the common goal of collecting, preserving, researching and communicating objects of cultural and historical significance for the city and region of Schaffhausen. A recent project financed by the PTSS was the restoration of the so-called "Madonna of the Grapes" by Lucas Cranach the Elder, from around 1535/40.
The public sector acts with limited resources and is therefore dependent on financial support. Thanks to its commitment to forward looking projects such as the launch of this website and to its rapid decision-making processes, the PTSS is an important pillar for successful museum work, which in turn makes an important contribution to the attractions of Schaffhausen.